Join Phosphorex's Formulation Scientist, Sydney Marchando, MS. & Nicholas Boylan, Ph.D., Director of Nucleic Acid in a Complimentary Webinar:

The Right Microfluidic Mixing Platform Plays a Crucial Role in Advancing LNP Clinical Development
What to expect from our webinar:
An in-depth analysis of various microfluidic mixing technologies
Evaluation of Lipid Nanoparticle production using three prominent mixing technology platforms
Phosphorex provides an array of advanced mixing technologies to customize and enhance our clients' programs
Our Speakers: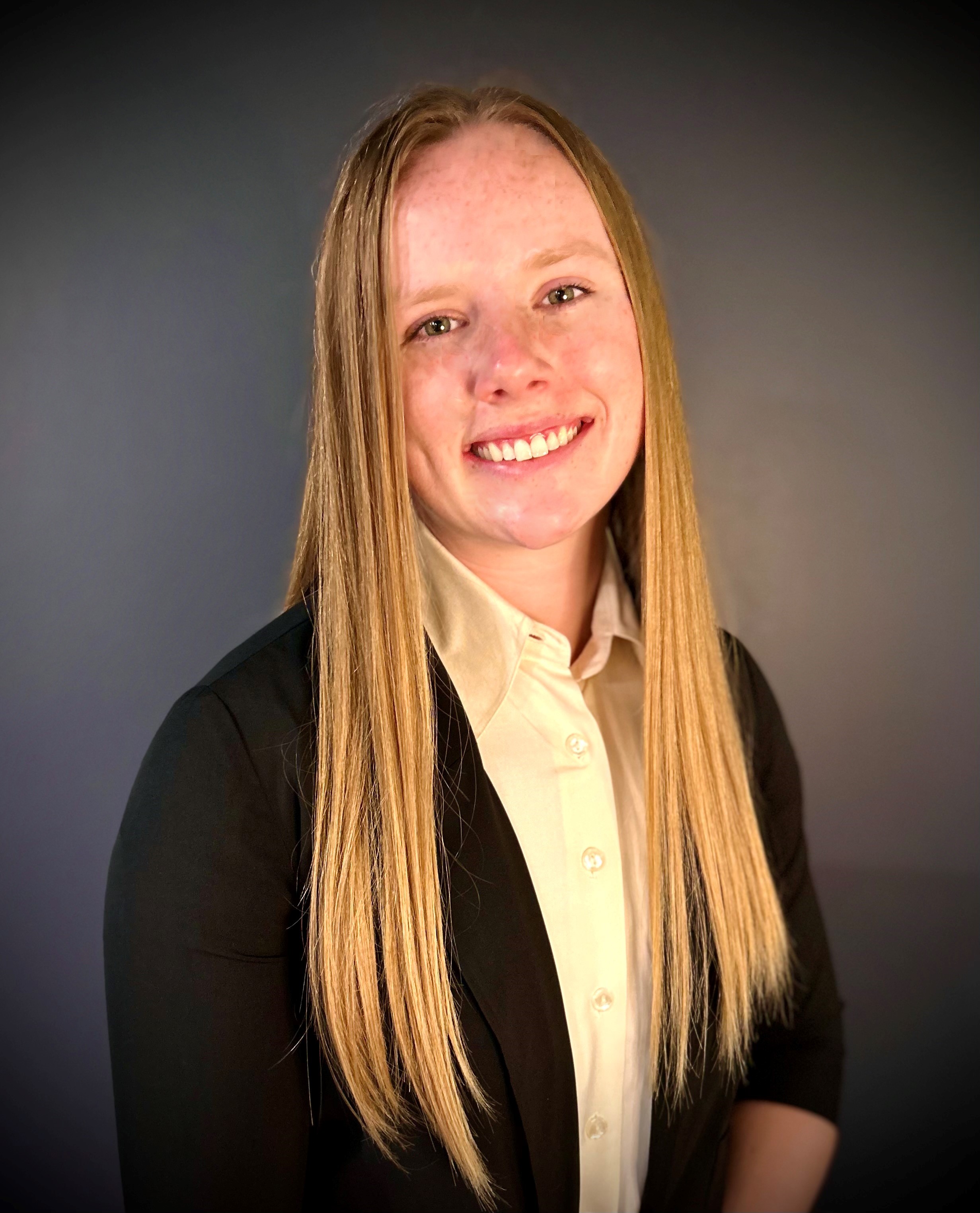 Sydney Marchando, MS
Phosphorex, Formulation Scientist
Sydney joined the Phosphorex team in 2022, beginning as a Research & Development Intern before starting her current role as a Formulation Scientist.
As a member of the Nucleic Acid Delivery Team, Sydney primarily works on the execution of formulation feasibility and optimization activities in the lab to support the development of lipid nanoparticles for the delivery of nucleic acid-based cargos.
Sydney holds an MS in Biomedical Engineering from Boston University, where she investigated targeted biomaterials and nanoparticles for women's health and hormonal applications. She also holds a BS in Chemical Engineering from Colorado School of Mines, where she conducted research on the use of biomaterials and hydrogels to address pediatric growth plate injuries.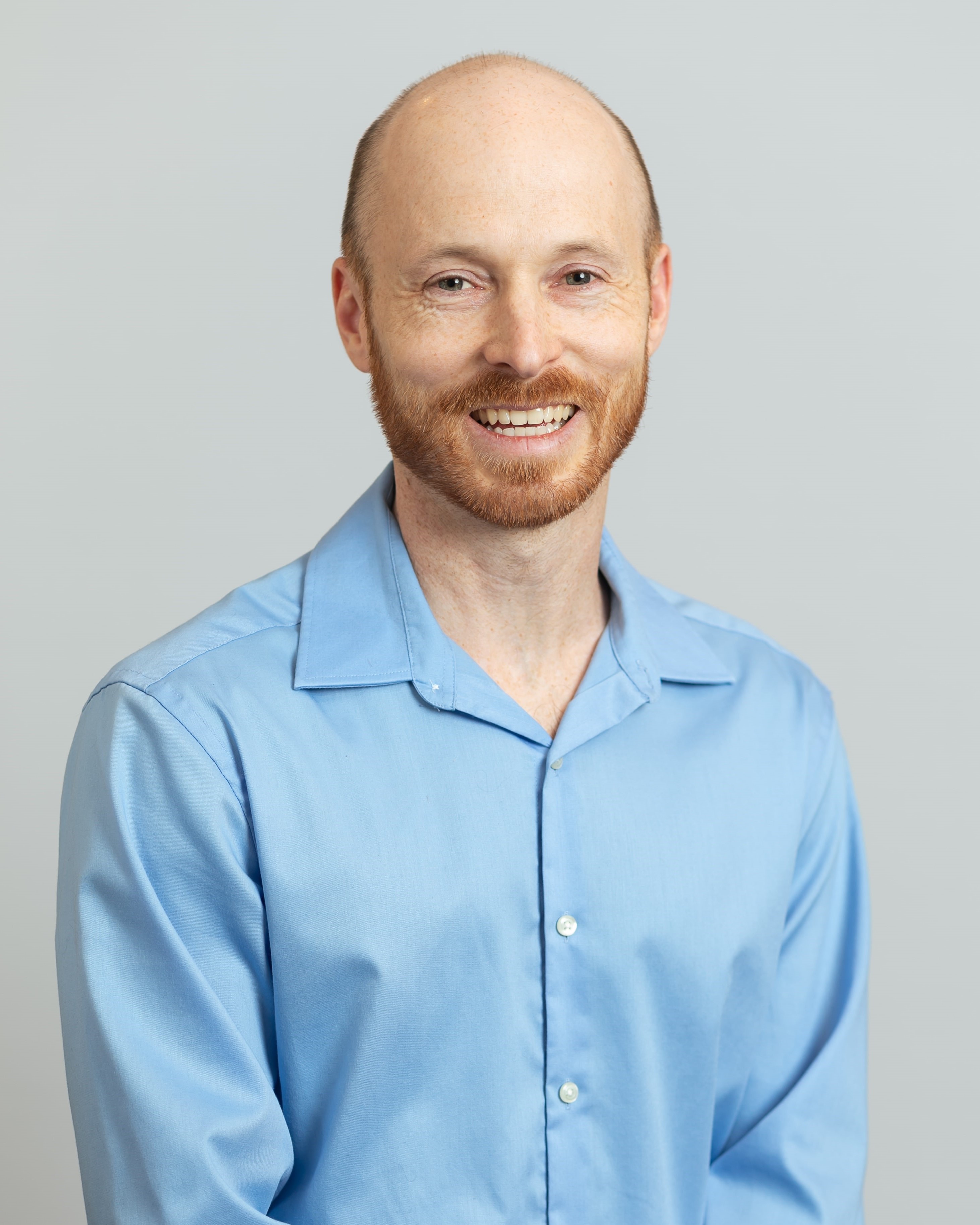 Nicholas Boylan, Ph.D.
Phosphorex, Director of Nucleic Acid
Nick leads a team of scientists and engineers that specialize in the development and optimization of novel drug delivery systems including lipid (LNPs) and polymeric nanoparticles.
Prior to joining Phosphorex, Nick directed the analytical and formulation development of a novel soft-mist pulmonary inhaler while at Molecular Infusions and contributed to the encapsulation of a wide variety of payload types within a proprietary nanomedicine platform, ACCURINS®, while at BIND Therapeutics. Nick holds a Bachelor's Degree in Chemical and Biomolecular Engineering from Cornell University and a Doctor of Philosophy in Chemical and Biomolecular Engineering from Johns Hopkins University.
For further questions, please email
marketing@phosphorex.com